May event special issue of Sichuan YR
2019-05-20 12:00
Company News
In this passionate May, we enjoyed a colorful life.
Chapter I
Skill Sharing & Talent Show
On May 9, Sichuan Yi Ran New Material Technology Limited Company held a meeting of young friends with theme of "taking the mission of youth and showing youthful style". Four young employees of the company sang My Homeland Country in a fast manner, which kicked off the event. The young employees and representatives took the opportunity to share their mental journey in the process of growing together with the company, and look back at the new starting point and look to the future.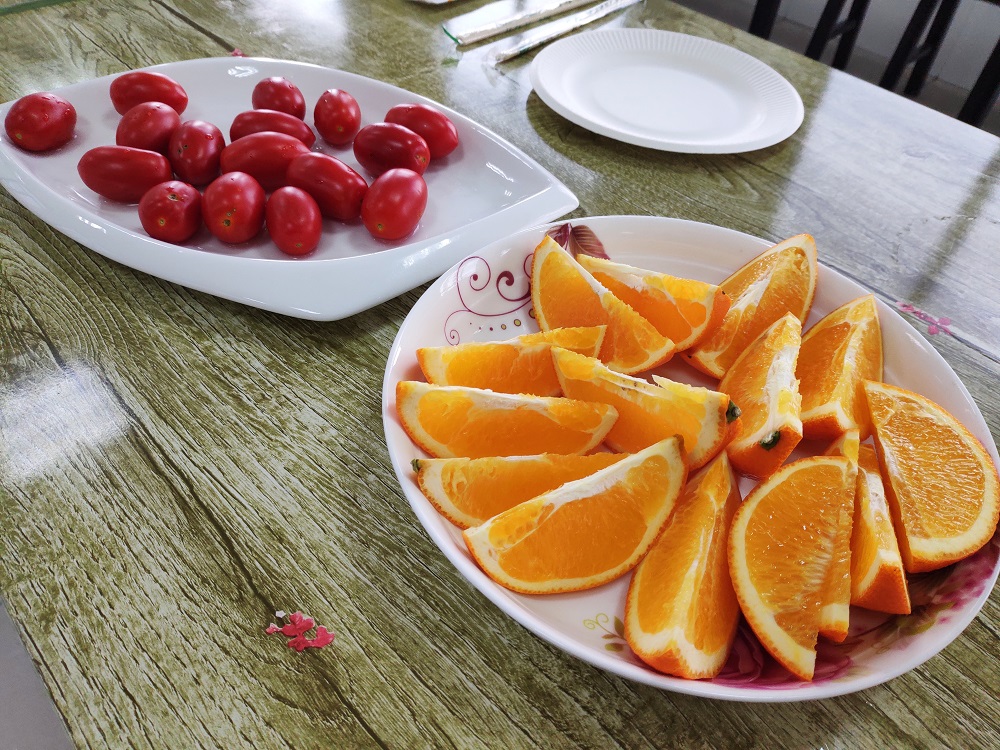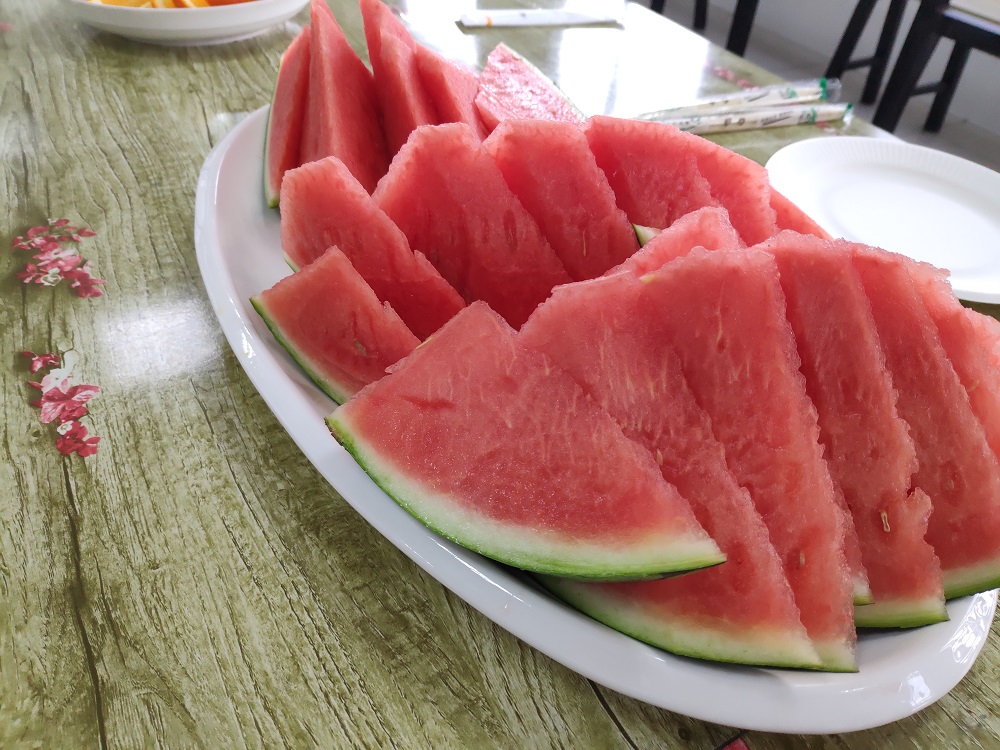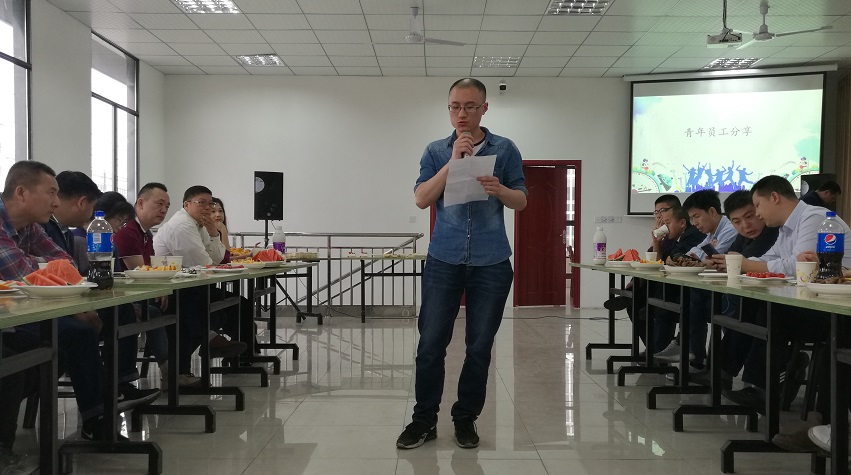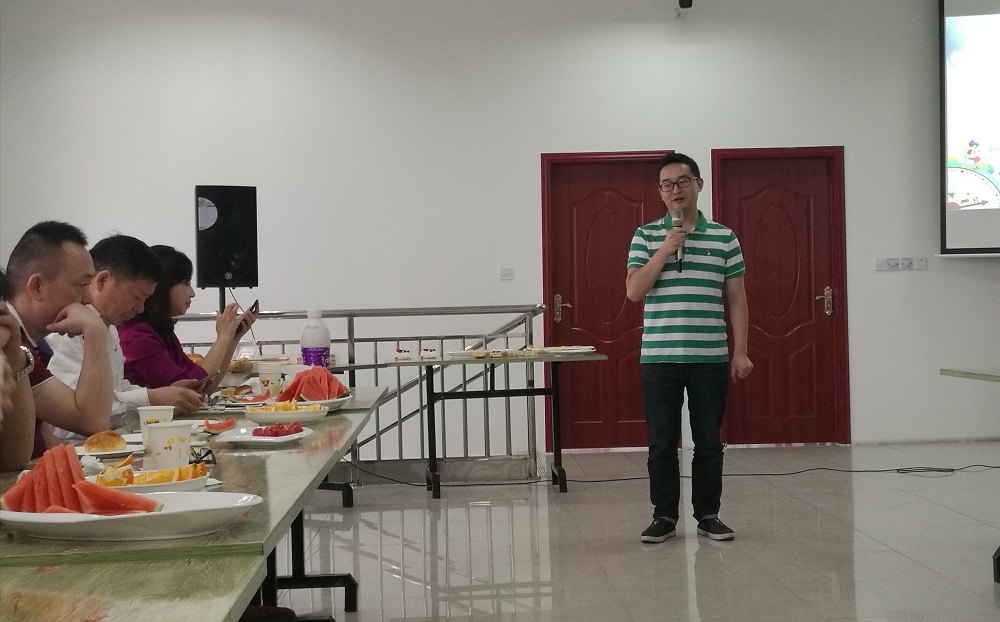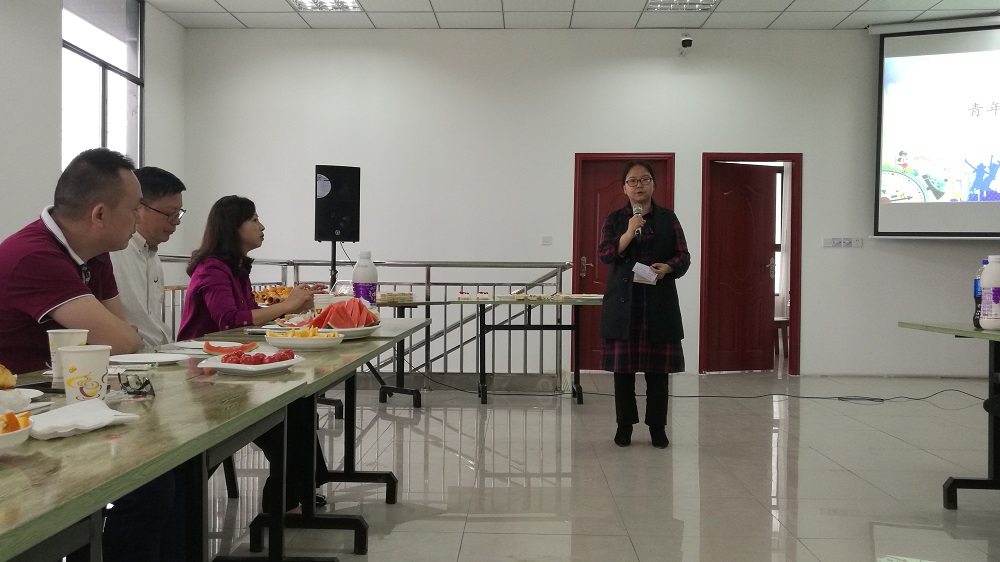 Mr. Wang from the Sales Department taught the way how to cultivate orchids; Mr. Yu, the Minister of Quality Inspection Department introduced the knowledge of the guitar and sang two songs; and Mr. Li, a certified public accountant, explained the composition of photo composition, therefore, the event was pushed to a climax. The scene was lively and extraordinary, causing the young friends on the scene to repeatedly admire. At the end of this event, Mr. Luo, the Chairman, put forward expectations for the growth of young people, to encourage young employees to strive to realize their own values, take responsibility for the times, and reveal youth elegant demeanour.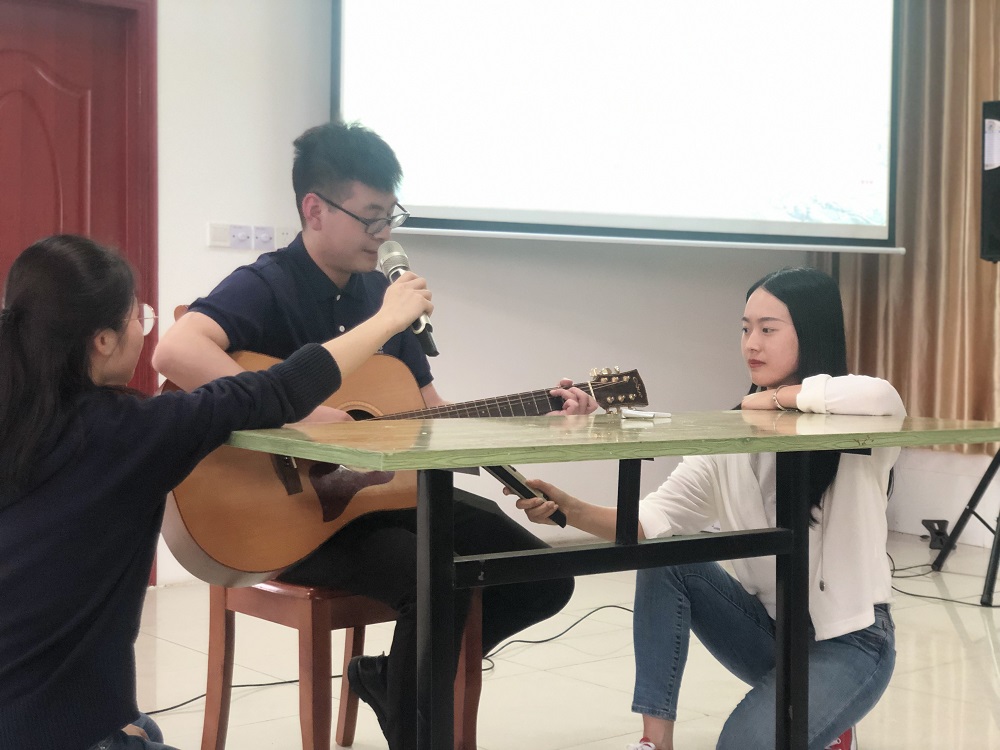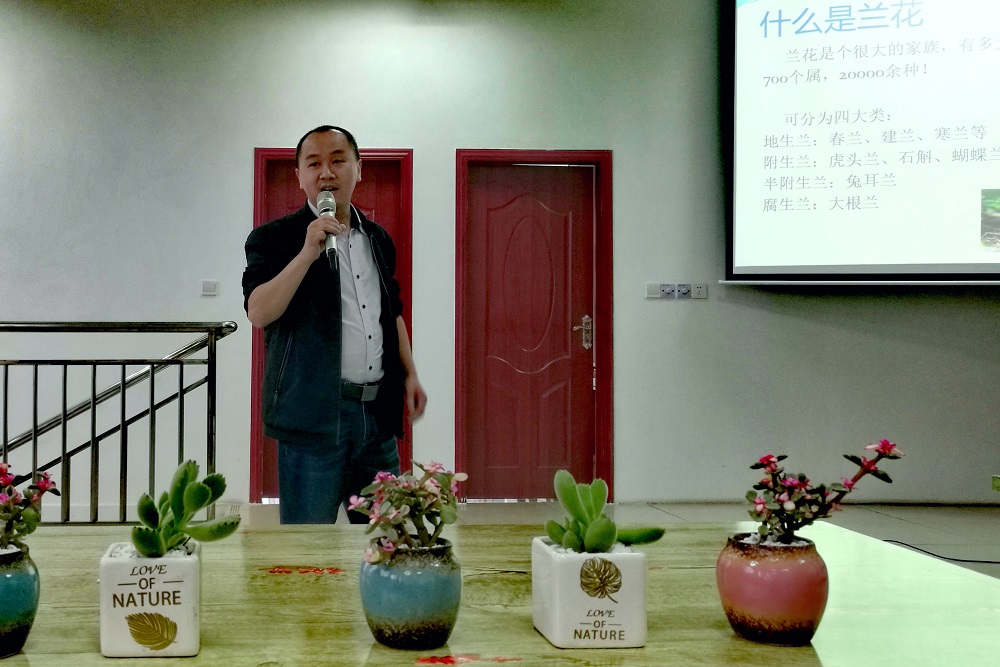 Chapter 2
Fire Safety Training
On May 14, the Production Department invited Instructor Wang from Chengdu Municipal Fire propaganda Center to conduct fire control safety training on all the staff , Mr. Wang introduced detailedly the source of the fire, the use of fire extinguishers, escape methods and the division of responsibilities in fire accidents. In this training, the staff listened to the class very carefully and showed great interest in the knowledge. At the same time, they also mastered a lot of fire control knowledge. The scene was orderly and the learning atmosphere was strong.