Sichuan YR Celebrated the 109th "International Women's Day"
2019-03-11 04:04
Company News
On March 8th,2019, the female workers of Sichuan YR gathered together to celebrate the 109th "International Women's Day". The theme of this year's activity is "To be an attractive woman".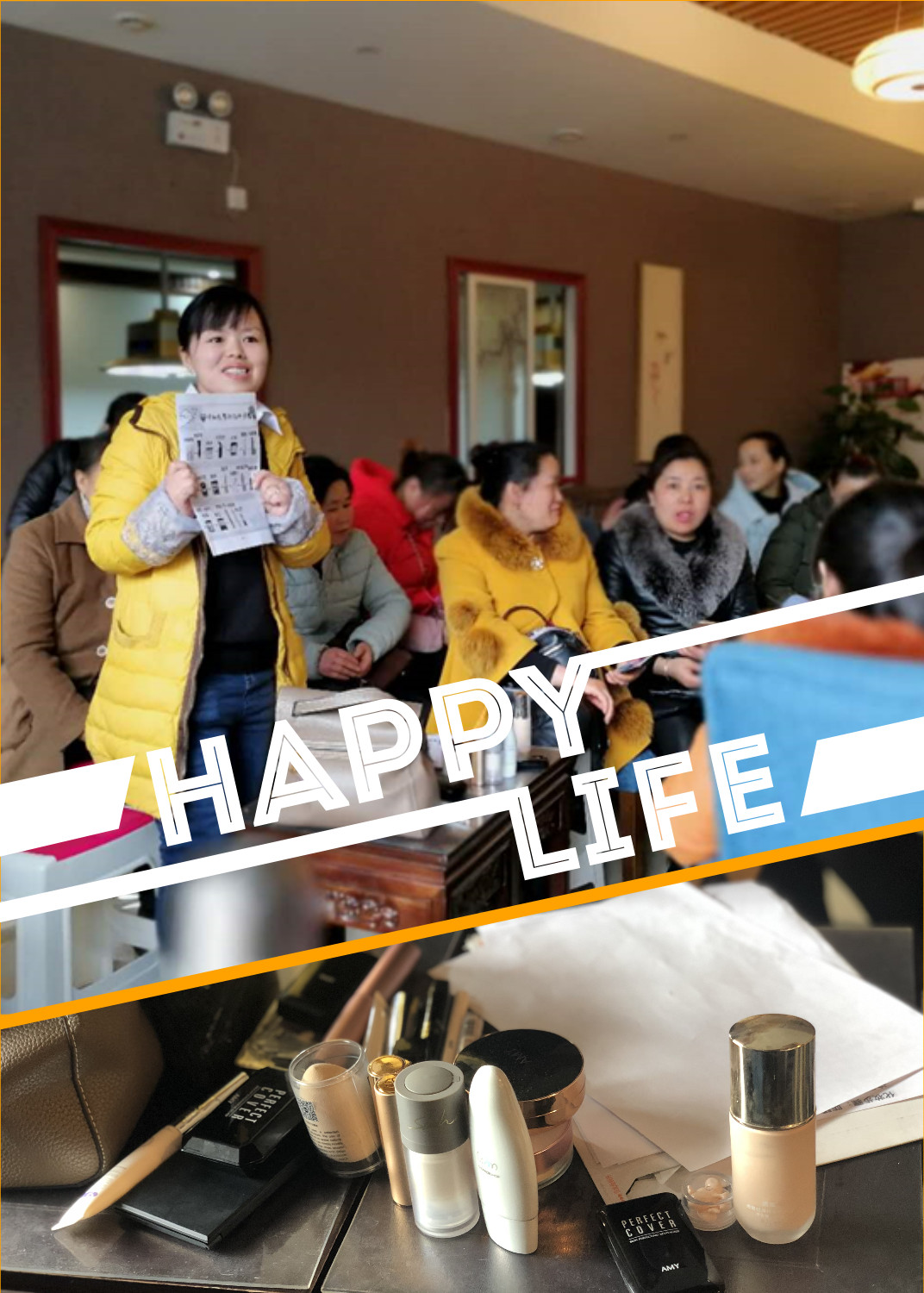 Making up is one of the daily affairs for the office lady . Mrs Li, a collegue from the quality inspection department, shared her experience of face-painting with all the woman employees.
Besides, clothing collocation is another important part of the woman's daily life. Mrs. Hu, the deputy general manager of Sichuan YR, pointed out 3 essential elements of dressing: color of skin, age, figure.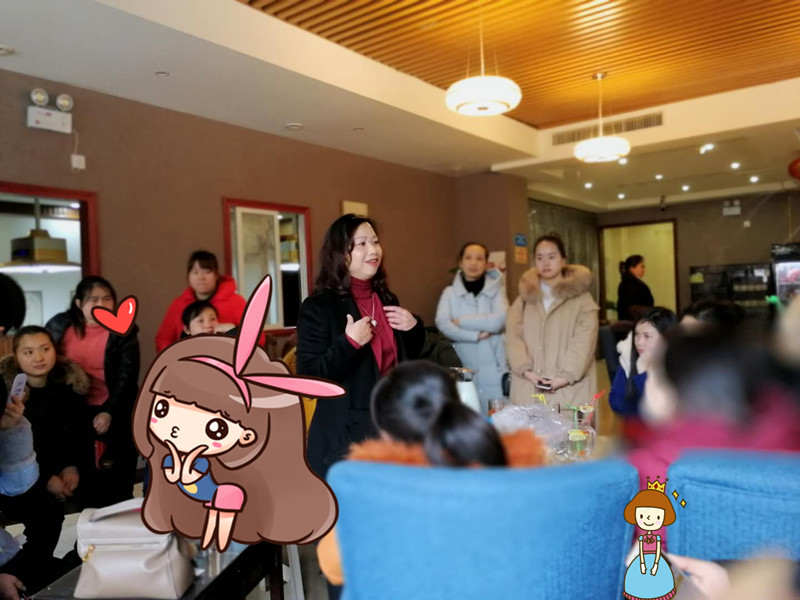 The female staff of Sichuan YR learned a lot from this day's activity.