Sichuan YR Celebrated The Spring Festival Of 2019
2019-02-02 11:11
Company News
The Chinese lunar new year is the grandest festival in China. It's a time to be home with family, chatting, drinking, cooking and enjoying a hearty meal. As the spring festival of 2019 is approaching, the staff of Sichuan YR gathered together to celebrate this Chinese traditional festival.

At the beginning of the celebration, Mr. Luo, the general manager affirmed Sichuan YR's achievements in 2018 and expressed his new year greetings to all the employees, cooperative partners, customers and their families.
Then the advanced individuals and collectives were commended because of their contribution to Sichuan YR in 2018.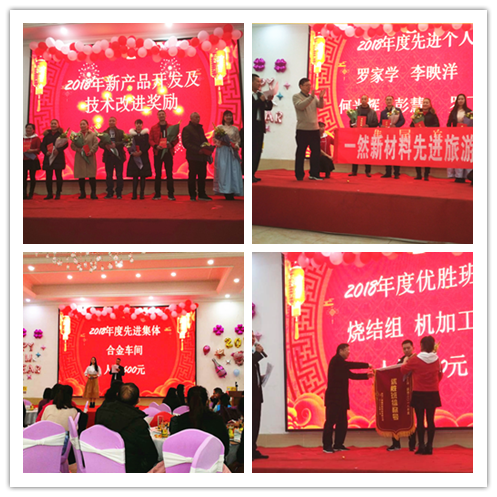 A wonderful talent show directed and acted by the employees of Sichuan YR followed.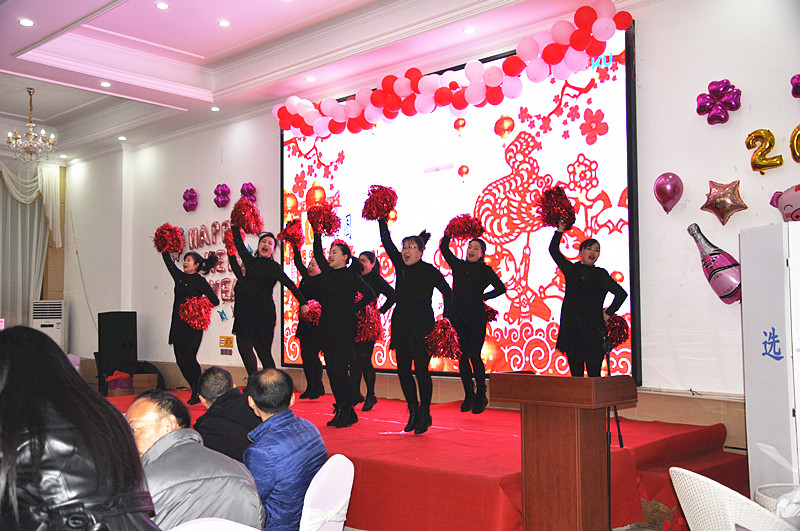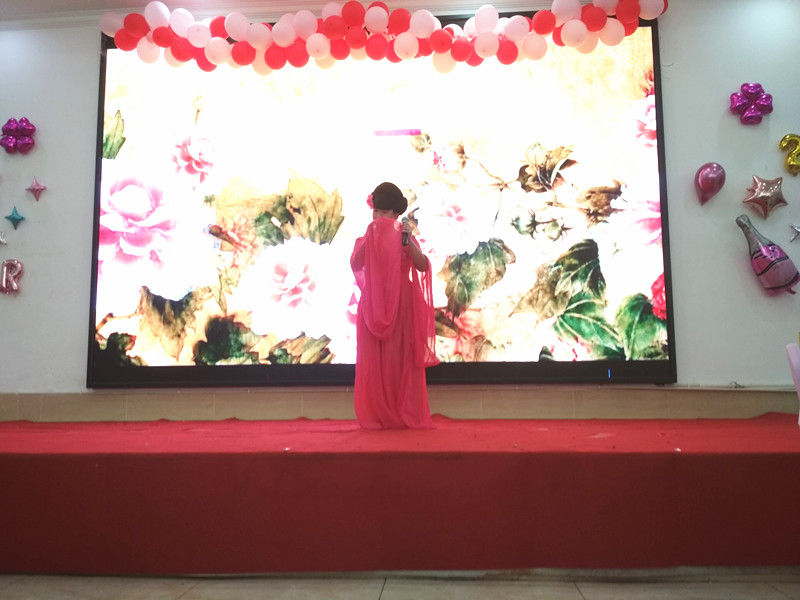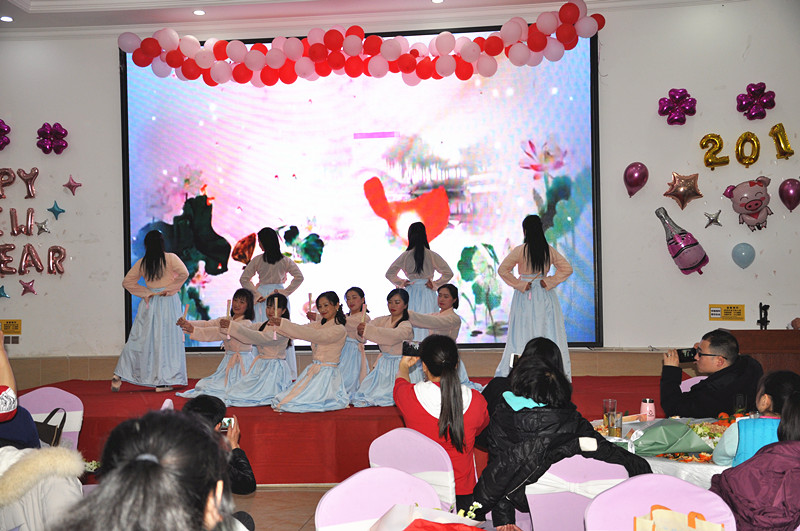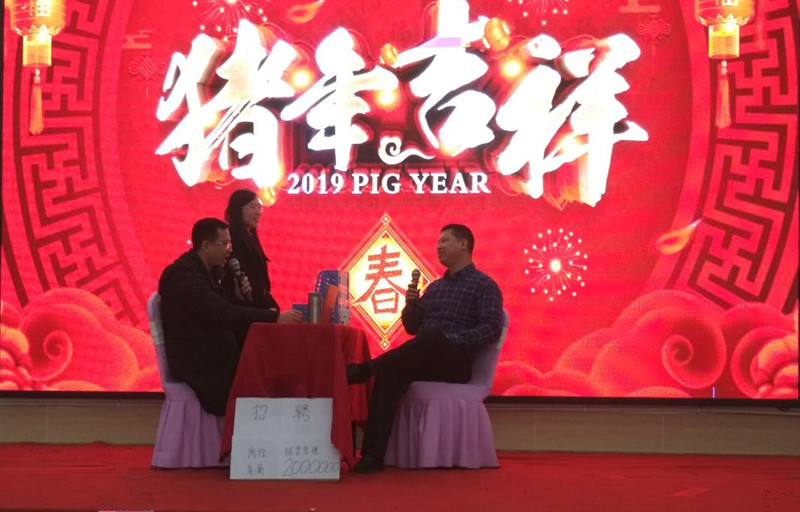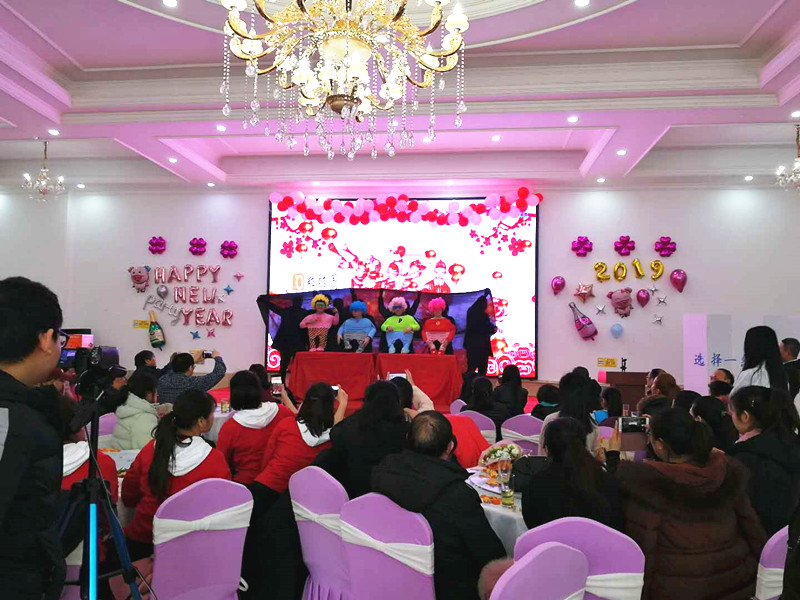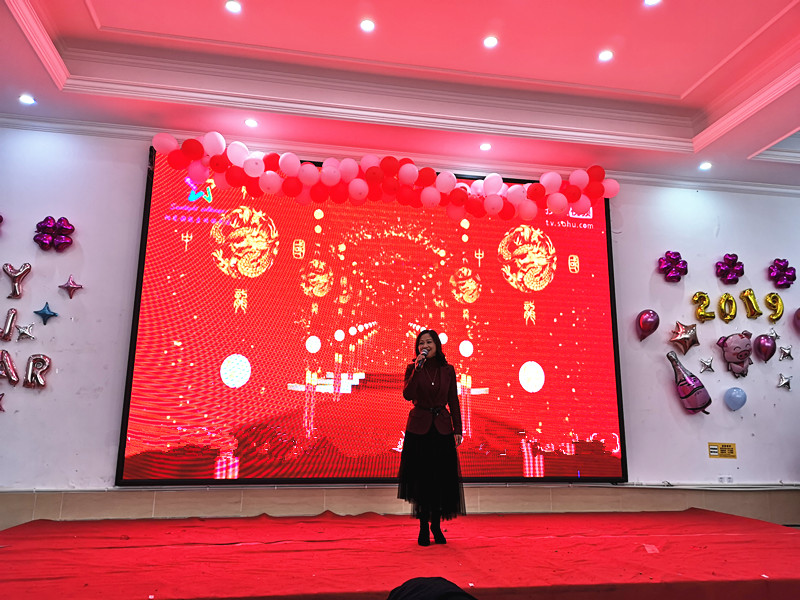 The lucky draw game pushed the paty to a climax.

Several interesting group games were full of festival flavor.

Sichuan YR New Material Technology Co.,Ltd. wishes you all a happy new year.